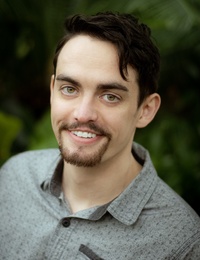 Welcome to Life Long Acupuncture!
We are committed to the highest standards of professionalism and personalized care.We are NCCAOM board-certified, and licensed by the state of Colorado to perform acupuncture, cupping, gua sha, and to prescribe and dispense Chinese herbal medicinals.
Brooks Davis is a NCCAOM certified and Colorado licensed acupuncturist, having graduated from the Southwest Acupuncture College in Boulder with a Masters of Acupuncture and Chinese Herbal specialization. With a diverse background in bodywork and western herbalism, Brooks brings a unique perspective to his acupuncture practice. Brooks received massage training at the Pacific Center of Awareness and Bodywork in Hawaii. He also holds a certification in Western Herbalism from the Colorado School of Clinical Herbalism. In his free time, Brooks loves to engage in adaptive mountain biking in Colorado and strumming the ukulele.Book an appointment with Brooks today and experience his expertise in acupuncture and holistic health!
---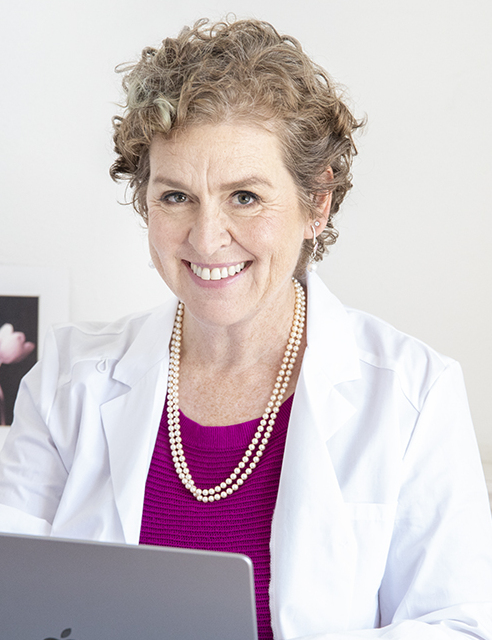 ______________________
Lisa Lowe founded Life Long Acupuncture in 2014, and has been in practice for over 20 years.
She is NCCOAM Board Certified, licensed in the state of Colorado, and is a fellow of the American Board of Oriental Reproductive Medicine (ABORM).
Lisa's 20+ years of experience have taught her to see each patient as an individual, whole person.  Her treatments and treatment plans reflect that wholism, whether she is treating someone for pain, insomnia, or any other health issue.
Her emphasis for many years has been in the field of reproductive and sexual health; as well as oncology and cancer support.
Her sessions with patients are enhanced by her deep commitment to mindfulness, non-violent communication and her training as a Qualified Teacher of Mindfulness-Based Stress Reduction and a Certified Mindfulness Teacher through EMI.
In her off time, Lisa can be found playing with any of her 7 grandchildren, hiking in the mountains with her husband or other friends, or walking her two mischievous labs.
---
Acupuncture & Chinese Medicine
Acupuncture & Chinese Medicine are powerful tools for restoring health and vitality to the human body, emotions and mind. I welcome your questions and curiosity!
Learn More
---
---
Mindfulness
Learning to use simple Mindfulness tools can help you navigate the stresses and challenges of everyday living.
Learn More
For your convenience, you may schedule your appointment right here, or give us a call:
720 936-8529
Click Here to Schedule
We look forward to meeting you!