For thousands of years, Chinese scholars have studied the effects of nature on the human body and mind. These wise scholars were curious about the process of pain and aging. What causes the body and mind to experience pain? Why do we age, and how can we stay younger longer?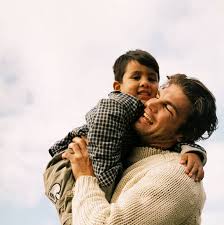 Through the evolution of Chinese Medicine, traditional arts were cultivated such as Tai Chi, Qi Gong, acupuncture, herbal remedies and food-medicines. These healing methods were applied to treat physical and emotional stress, injury, fatigue and reproductive vitality.
This knowledge is perhaps even more useful for today's modern guy.
Stress, pollution, poor nutrition, and too many hours sitting create some difficult modern-day challenges!
Traditional Chinese Medicine (TCM), including the use of regular acupuncture treatment provides a wonderful avenue for restoring and maintaining health, well-being and vitality.
View More About Men's Health Topics